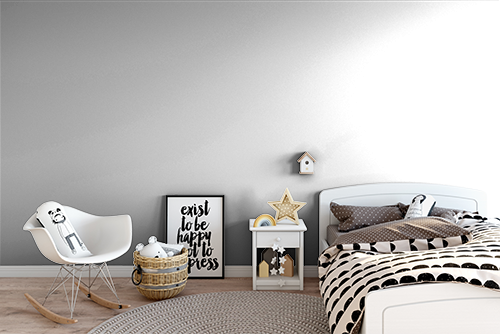 Note: CoolWalls.ca cannot guarantee that the colour of your mural, as shown on your screen, will be identical to the final printed colors. Colour can differ from one screen to another.
Description
GETSO is an interdisciplinary artist, graphic designer and creative/art director currently based in Toronto, Canada.

GETSO represents a number of graffiti crews such as the legendary Urban Nightmares Crew from his native Toronto, the infamous IK Crew that was founded in Auckland, New Zealand and an emerging collective of artists going by the pseudonym – "Chiller Vibes".
He has been working tirelessly for over 15 years to spread his name and art all over the globe including such as The United States, Australia, New Zealand, France, Germany and Japan – just to name a few.

Since the early aughts, GETSO has been creating work in both the public and private sphere – working as both an individual and with collaborators to create large scale graffiti productions, murals, street art interventions and commissioned paintings.
He has utilized the knowledge he's accumulated over the years to transcend various fields of art by using various urban art influences inside the gallery space and retro patterns and symbolism outdoors to break free of traditional graffiti techniques.
Payment & Security
Your payment information is processed securely. We do not store credit card details nor have access to your credit card information.
Full Wall Murals
No additional charge for custom sizes! They are the same price per square foot as our standard size murals. Once you have measured your wall or mural area, simply enter your dimensions for width and height, and we will print the mural to the size you specify. When choosing a custom size you will need to use our cropping tool (it will appear after you enter your custom size) to achieve a correct proportion for your desired image and space. Can't get the right crop? Just give us a call and our design team can make most images work for most sizes.
Panels: Depending on the size and style of the mural your desired image may come in two or more equal sized sections, or panels. Panels may be up to 34 inches wide.
For single panel murals, we print the exact dimensions you provide plus approximately 1/16" bleed. For larger, multi-panel murals, we add an extra 2 inches of bleed to the height and width of the full mural to accommodate for slightly uneven wall dimensions. Extra material can be easily trimmed away once the mural application is complete; do not trim before installation.
Standard Sizes
Standard Sizes Prints are predetermined sizes based on the full size of the artwork. Prints will come rolled in a tube ready for mounting or framing.