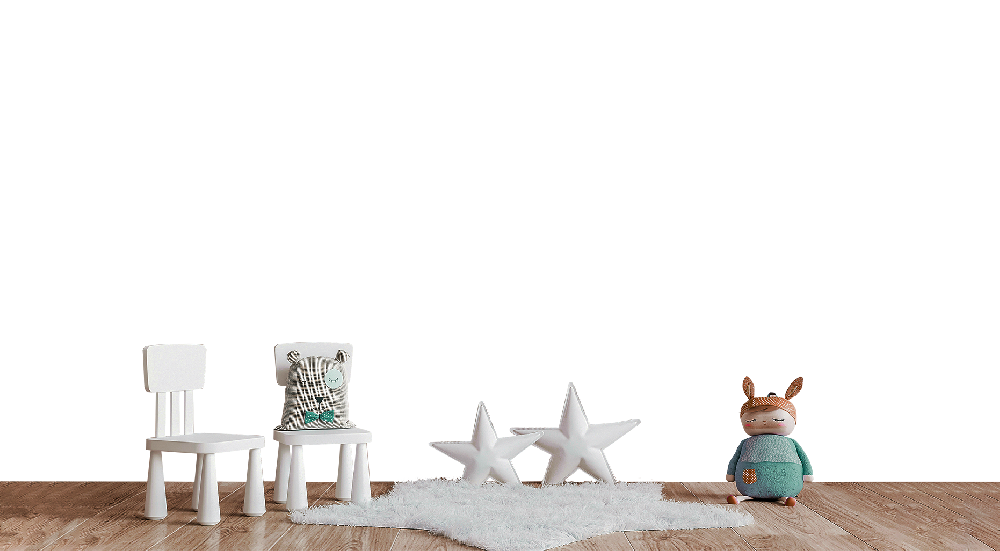 Note: CoolWalls.ca cannot guarantee that the colour of your mural, as shown on your screen, will be identical to the final printed colors. Colour can differ from one screen to another.
Description
In a city with as much depth and history as New York, the Brooklyn Bridge is one of the most iconic structures in all of America. Set in front of the lively night-time backdrop of New York City, the Brooklyn Bridge is depicted on this wallpaper in an artist technique called "juxtaposition" that results in an image that is both striking and realistic. Whether you are an architecture buff or just love the vibrant city night-life, your walls will come to life with this perfect combination of sky and steel.
Transform your room into a stunning backdrop that is sure to enhance the look of any room or space. Our high-quality printing means it won't fade or change colour. Install with a simple peel and stick application and remove without leaving messy glue behind. Perfect for renters, since it is removable and doesn't leave stains or residue, ideal for decorating because it is long-lasting and removable.
Our murals are printed on a Matte finish with a fabric texture.
Our murals are easy to apply, just peel and stick, our reusable fabric wall decals will instantly transform any room.
They are very durable and stick to virtually any surfaces. Will not tear or wrinkle.
Our fabric wall stickers can be removed and reused on a clean surface over 100 times without leaving a residue and without loss of adhesion. They are guaranteed will not damage your walls!
Payment & Security
Your payment information is processed securely. We do not store credit card details nor have access to your credit card information.
Full Wall Murals
No additional charge for custom sizes! They are the same price per square foot as our standard size murals. Once you have measured your wall or mural area, simply enter your dimensions for width and height, and we will print the mural to the size you specify. When choosing a custom size you will need to use our cropping tool (it will appear after you enter your custom size) to achieve a correct proportion for your desired image and space. Can't get the right crop? Just give us a call and our design team can make most images work for most sizes.
Panels: Depending on the size and style of the mural your desired image may come in two or more equal sized sections, or panels. Panels may be up to 34 inches wide.
For single panel murals, we print the exact dimensions you provide plus approximately 1/16" bleed. For larger, multi-panel murals, we add an extra 2 inches of bleed to the height and width of the full mural to accommodate for slightly uneven wall dimensions. Extra material can be easily trimmed away once the mural application is complete; do not trim before installation.
Standard Sizes
Standard Sizes Prints are predetermined sizes based on the full size of the artwork. Prints will come rolled in a tube ready for mounting or framing.